Posted
21st September 2019
in News
New Anime to watch this Autumn (Fall 2019)
Autumn is traditionally the best season for Anime we have lots of old favourites returning but also some shows that look really interesting and a little bit strange.
The most anticipated are:
Beastar
Genres: Drama, Psychological, Slice of life
(Studio: Orange)
Animals live like humans and one of these is a student called Regoshi – he is a gray wolf! Because of his frightening appearance, he was shunned by other animals despite being a gentleman (gentleamanimal lol, couldn't resist).
Unfortunately, a murder takes place in his school when another erm…. animal student is killed and eaten (lol). He gets the blame or at least he becomes a 'prime' suspect.
I'm not sure how to take this story – I read it and weep with laughter!, I'll definitely be checking it out and will post a couple of reviews. The graphics look good and the manga has actually won awards.
Human Lost
Drama, Sci Fi, Historical, Psychological
(Studio: Polygon Pictures)
In a future time, a revolution in medical treatments has conquered death using nanotechnology and something called a Shell System. Unfortunately, only the very rich can afford the treatments.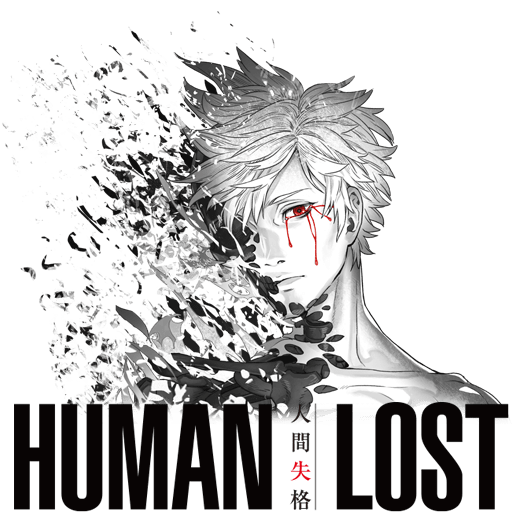 Yozo Oba is not rich and when he begins to be troubled by strange dreams, he goes to where the elite rich live and discovers something that will change his life forever.
Pet
Genre: Supernatural
(Studio: Geno studio)
This story is about people who have the ability to read minds. It's a dangerous ability and can cause bothe the reader and the read, damage.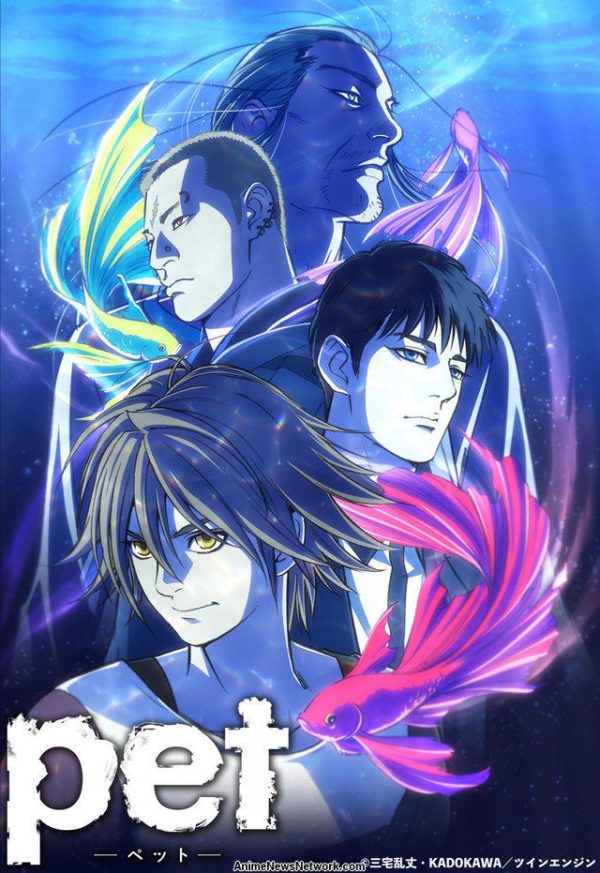 The teaser trailer looks really interesting – I'll definitely be reviewing.
No Guns Life
Genres: Action, Sci-Fi, Seinen
(Studio: Madhouse)
After a war, there are many body modifications (known as "Extends") – people whose bodies were modified to make them into dangerous weapons. Inui Juuzou is one of them, and he has no memories of his life and body before his head was transformed into a gun. Strangely enough.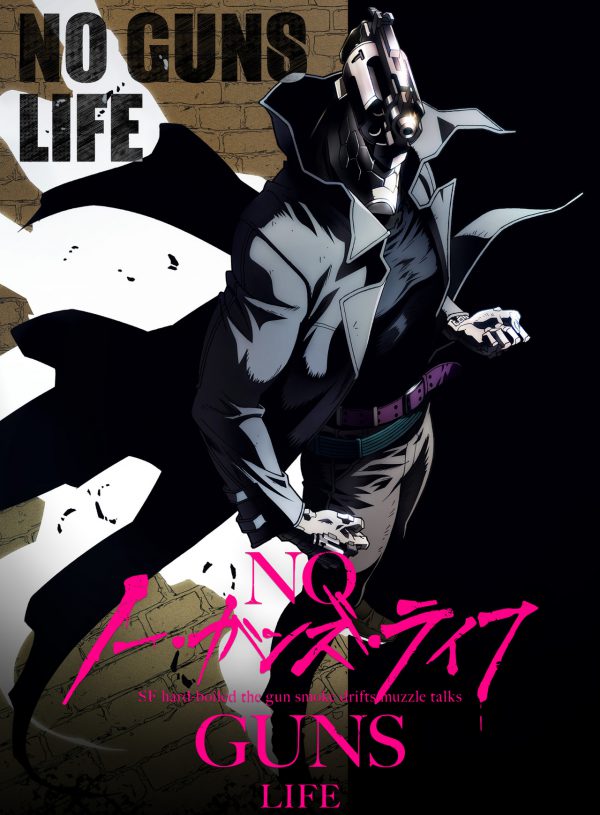 This is one I dare you not to checkout!
There are a few other cool anime shows but they don't really count as science fiction so I haven't included them. Stay tuned, I'll certainly be reviewing some, if not all of the shows listed above.
Discuss these Anime shows in the Animation Forum
Copyright for the above images and videos for this overview of anime shows to watch for Autumn/Fall 2019 is with the respective named production companies. All rights reserved.