Summary rating from
1
user's marks. You can set own marks for this article - just click on stars above and press "Accept".
Accept
The Boys – First Impression Review – Awesome!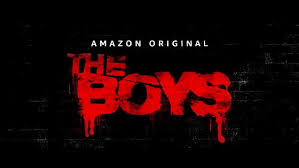 This is a review of The Boys: So, just to be clear, Amazon Prime Superhero shows are nothing like DC or Marvel, their latest superhero show is not as cool as The Tick (cartoon or live action sagas), not as violent as Amazons other amazing series, Preacher but The Boys is absolutely marvellous!
The Boys Review – What's it about?
This is a tv show that was commissioned by Amazon Prime. It's an Eric Kripke and Evan Goldberg produced superhero series and is based on the comic book by Garth Ennis and Darick Robertson. It's about a group of vigilantes, Billy Butcher (Karl Urban), Hughie (Jack Quaid), Mother's Milk (Laz Alonso), Female (Karen Fukuhara), and Frenchie (Tomer Capon) and the way they aim to put a leash on (or destroy) some overpowered and not so super, superheroes.
The Boys Review – Pedigree
The link to Preacher is relatively obvious in that you won't be surprised to learn 'The Boys' is written by the same dude, Garth Ennis. Garth has a plethora of graphic novels/comics some are really cool like 303, Chronicles of Wormwood and Goddess – jeez there are loads out there and you probably would have different favourites. Preacher is in it's second season and The Tick was also given a second season. And yes, The Boys is already shooting season 2. This is a great trend and if shows as unusual as this are getting two chances to establish themselves, surely it opens the way for more innovative superhero stuff in the future?! Is this an Amazon Prime tactic? I hope so.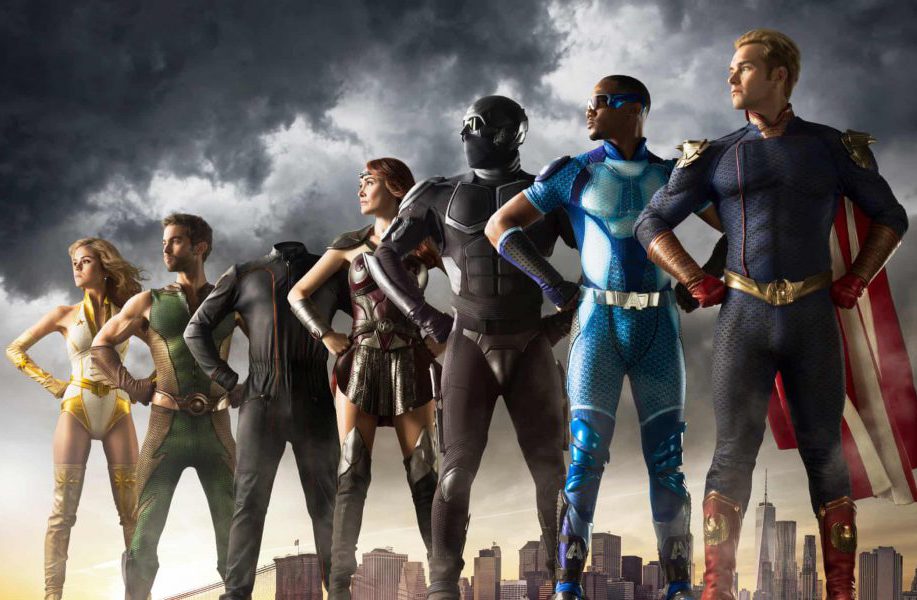 Watching The Boys is like watching a show that has your favourite genre done the wrong way but for all the right reasons. Imagine for instance, that you were a supe, how 'nice to people' do you feel you would need to be? How much money do you feel you should earn from your ability and how much respect would you feel for your fellow humans who, of course, aren't superheroes?
The Boys, Should You Watch It?
You might think that the real heroes among us would say that they wouldn't change their feelings, but we all know they would be lying – which isn't very super.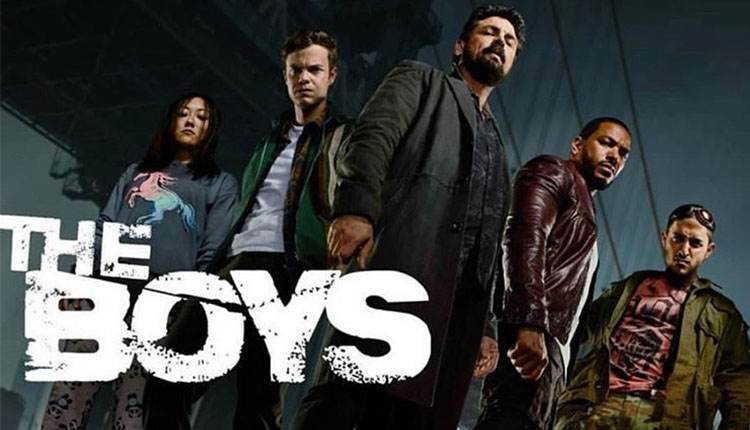 I love the whole way we are introduced to the concept of badass bad people as superheroes and how they are manipulated as 'commodities' by corrupt big business run by normals.
Another reason to watch it is that the standard of each episode remains the same throughout the series. It doesn't seem to have any weak shows and it holds our attention throughout.
Globally we are experiencing a boom in superhero media spearheaded by Marvel and the way they churn out so many blockbusters. Some of these have really poor story-lines yet they still remain popular. It was depressing to see The Tick axed after the second season and I wonder how long The Boys will be enjoyed by the cult sci fi starved masses. It was good to hear that they are currently filming the second series! Whoohoo!
This is a show not to be missed!
The Boys – Official Trailer
The bar has well and truly been raised and HBO's up and coming Watchmen and the new Netflix Witcher series will have a lot to live up to! Sci Fi is finally starting to get it's act together better. We aren't in as good a place as we were in the 90's and early 2000's but it's definitely getting there – Good times!
The pictures, characters and everything else associated with 'The Boys' mentioned in this article is the property of Amazon Prime Entertainment all rights reserved.
Discuss this in the Sci Fi Discussion Forum
This review is copyright Tony Fawl (2019) and not for reproduction in any format without the authors permission.