Science Fiction News & Updates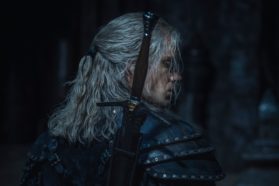 Posted
19th June 2021
in News
It's finally been confirmed that The Witcher Season 2 will be in late 2021 Want to see the latest news and gossip? read on….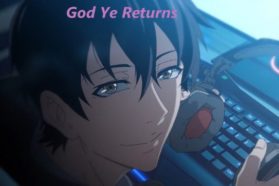 Posted
18th September 2020
in News
It was announced on the official Weibo account for The King's Avatar (Quan Zhi Gao Shou) which stated that season two will begin streaming on September 25 2020 via Tencent Video. They also…
Posted
27th April 2020
in News
Are you sick of watching Star Trek re-runs. What shows are recommended (if you haven't already seen them) for 2020?
Here are some of the cool Sci Fi and Fantasy shows of Winter 2020. Recommended!
Latest Show Reviews & Recaps
Latest Anime Reviews
Game Reviews
Movie Reviews
Sci Fi Book Reviews